To be informed about new creations available, activities and workshops, please subscribe to our newsletter.
The services offered are:
Jewelry creation

I create jewelry and accessories and the pieces are sold here on-line, in my studio or in different boutiques.

Custom made jewelry

if you wish to have a piece of jewelry made to order, whether you have your own ideas or with to have something incorporated, we can meet and explore what can be done.

Jewelry ''relooking''

you may have old jewelry that has a sentimental value or that you simply don't wear anymore because it is not in style any more or too long or too short? Bring them or send me a picture and I can give you an idea of what can be done so you may wear them again.

Some jewelry repair

I can perform some jewelry repairs. Call or write me to find out if I may be of help.

Workshops

I give workshops on some of the jewelry making techniques. You may consult the workshops tab to find out what is available.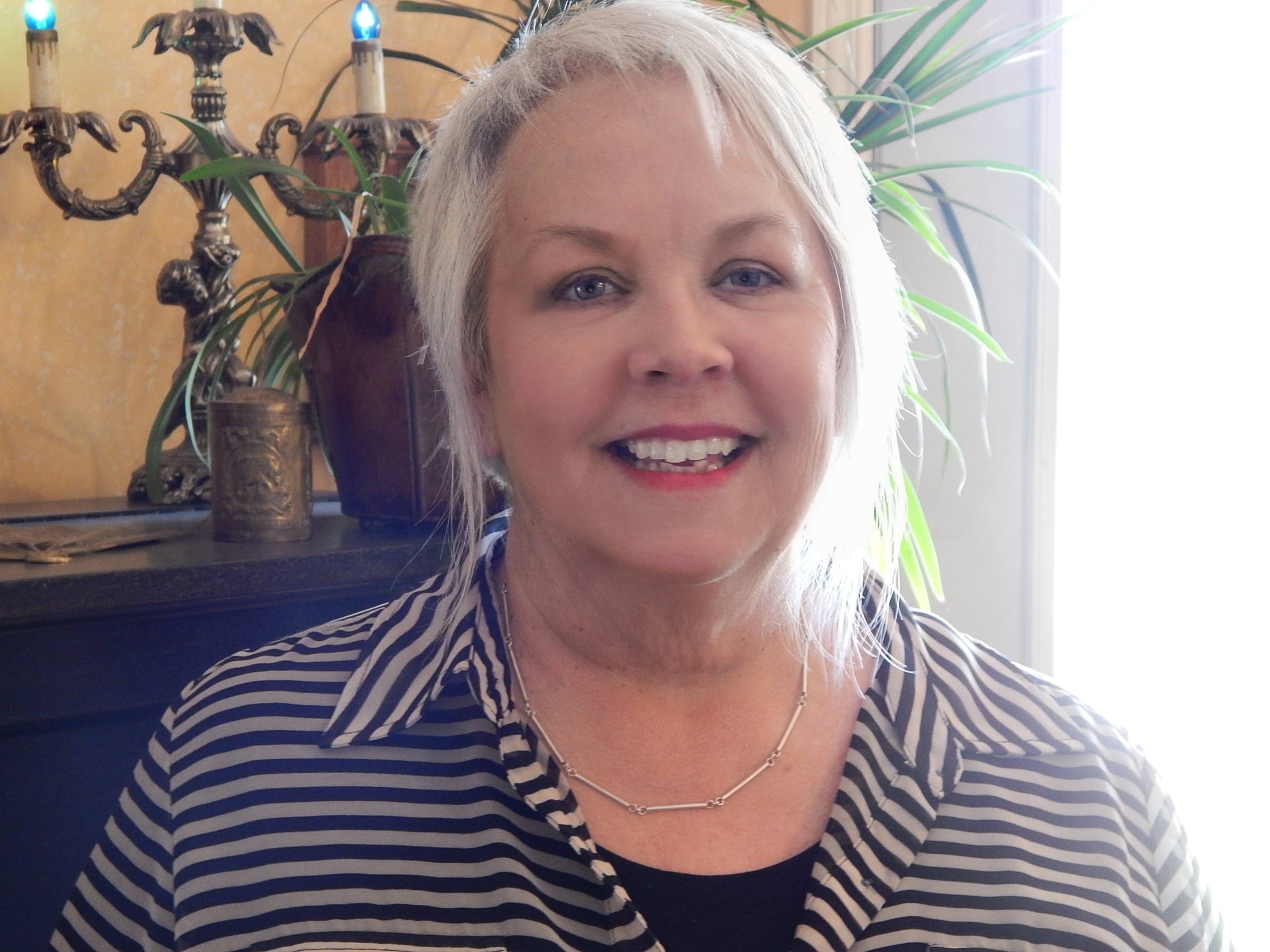 I have opted to train to be a jeweler as a second career. My studio is set up in my home and I create jewelry regularly. I have also chosen to share my knowledge by offering creative workshops in my studio.
I was trained at L'École de joaillerie de Montréal and I also took several specialized techniques training over the years and I still, to this day, attend training to continue to improve my skills. You will find following, the training I followed.
Training
* Cloisonné in enameling - 2020 - Montreal Metal Arts Academy
* Senior certification instructor in Silver Clay - Art Clay World USA - Chicago 2016
* Diploma from de Joaillerie de Montréal 2013
* Metallurgy in jewelry 2016
* Gold Application Master class with Charles Lewton-Brain 2015
* Foldforming Master class with Charles Lewton-Brain 2014
* Russian Filigree technique Master Class de filigrane russe 2013
* Advanced enameling techniques - 2013
* Bronze clay and rings master class with Hadar Jacobson
* Enameling techniques - école de joaillerie 2012
* Silver Fusion and reticulation Master class - école de joaillerie 2012
* Certified instructor in Metal Clay - Art Clay World 2011